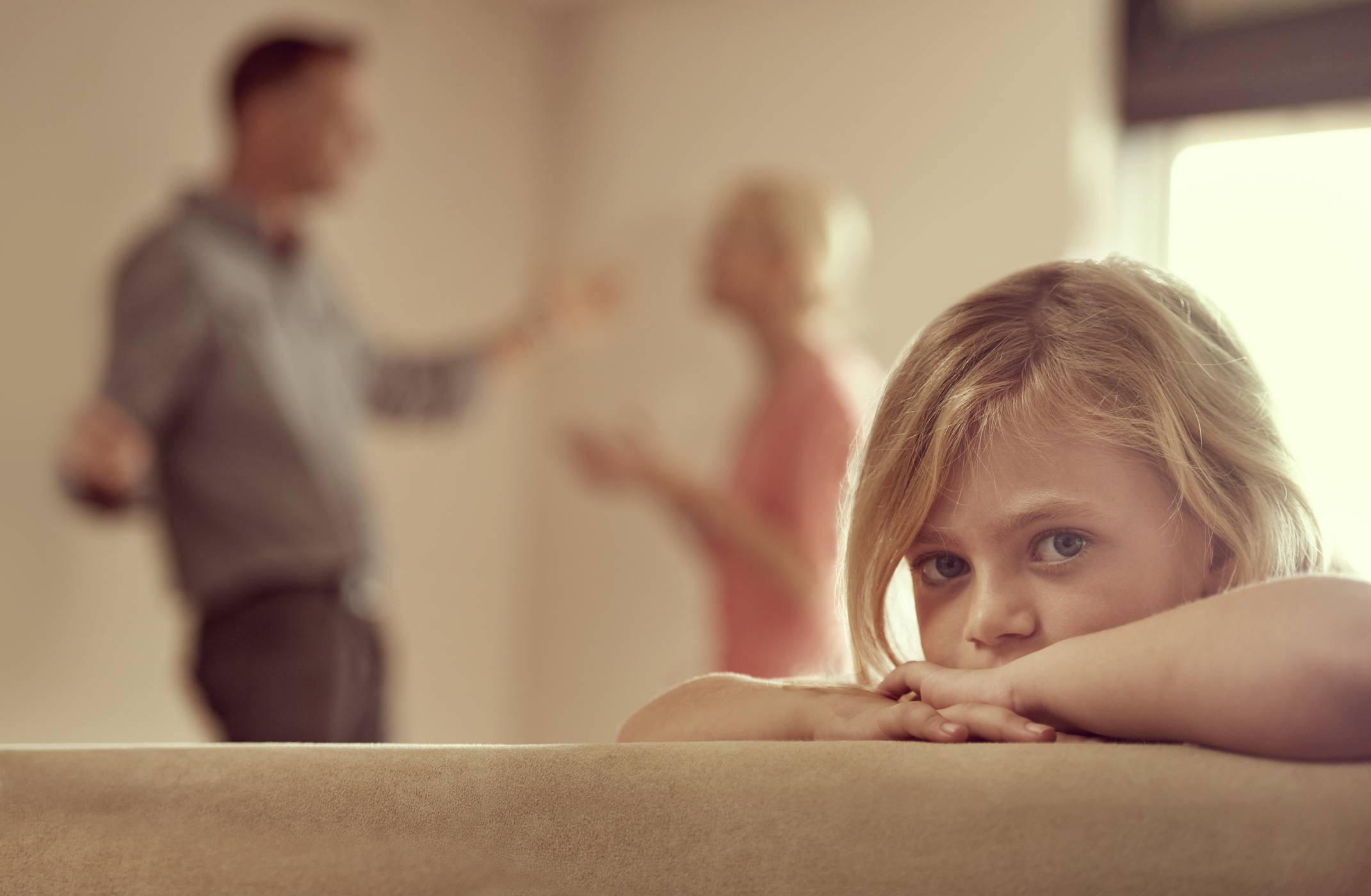 Relationships and children, what happens when parents' divorce.
A large number of relationships break down, in fact around 45,000 divorces are granted every year in Australia.  But lets look at what it means for the children involved with the average number of kids effected by each divorce being 2.
Every child finds that their parents separation and divorce cause stress.
Each child experiences it in different ways but overall the most common features seen in kids experiencing this are

Some regression in behaviour including requiring more help with tasks such as preparing food, getting dressed and planning tasks
Seeking more physical contact and reassurance
Being anxious about being left alone or with a non-parental figure
Difficulty with some friendships as they try and explain their change in family circumstances to their friends and teachers.
Loss of sleep as their daytime anxiety spills over into their self-settling skills.
The family court website has a good guide that lists ways that you can help your child.
http://www.familycourt.gov.au/wps/wcm/connect/fcoaweb/family-law-matters/parenting/children-and-separation
You should both:
reassure your child/ren that you still love them
remember that accepting and dealing with the separation will enable you to better assist your child/ren to do the same
allow your child/ren the right to love both of you – don't make them choose
tell your child/ren that they are not to blame and help them to discuss their feelings – they often blame themselves, especially when parents fight about them or things they have done
listen sympathetically to your child/ren's feelings and opinions without judgment
talk with the other parent about issues relating to your child/ren
make sure your child/ren don't hear or see you fighting
keep your child/ren out of your arguments with or about the other parent
be positive about the other parent when talking to your child/ren
turn to other adults for emotional support rather than to your child/ren
talk with your child/ren's teachers so they understand the situation, and
keep your focus on your child/ren's well-being rather than on what is 'fair' for you.
It is important to be very clear around parenting arrangements and when a child will see each parent.  These ground rules provide a reliable structure for the child and allows each parent to contribute to their upbringing.  Each child, unless a court order says differently, will still have each parent contribute to their medical, educational and other life decisions so ongoing positive communication between parents is an absolute necessity.
The links from the Family Court website are very useful in understanding how to navigate a separation and divroce while keeping the children in the forfront of planning.
Other resources
There are booklets that may help separating parents work out the best future arrangements for their child/ren. The Department of Social Services are now responsible for the following publications:
You can order by calling 1800 050 009 between 8:30am and 5:30pm Monday to Friday (except public holidays) or download from www.familyrelationships.gov.au
The Attorney-General's Department also has a helpful publication, Parenting Orders – what you need to know.
When to seek help?
All children (and their parents) are affected by separation and divorce.  It is reasonable that everyone is under stress and distressed at some time.  For most these feelings lessen, they form a new routine over a number of months, and a regular and reliable pattern of positive contact with both parents can occur.
If a child, at any age, is continually distressed, upset or refuses to see the other
References
http://www.abs.gov.au/ausstats/abs@.nsf/mf/3310.0
http://www.familycourt.gov.au/wps/wcm/connect/fcoaweb/family-law-matters/parenting/children-and-separation