iPhone, iPad and Android Apps: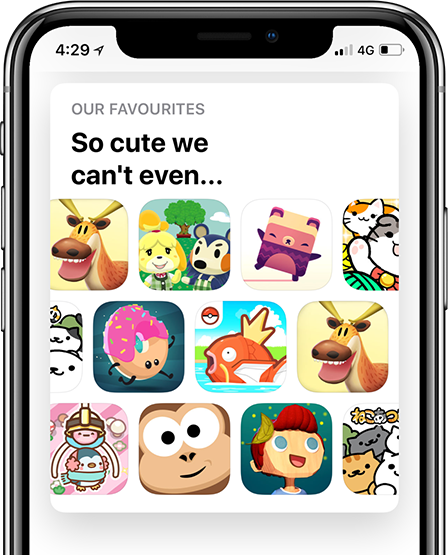 Cyberbullying
The Australian Commuications and Media Authority's Cybersmart education website has age appropriate resources for students and further resources for staff and parents to address the issue of cyber bullying.
This pamphlet from the Cybersmart website provides information about cyberbullying.
The Cyber Safety Lady Parent Manual – this resource is the 'one stop shop' for up to date Cyber Safety help for families online, and provides advice for parents on apps, social media gaming, and screen time issues.
Disability Support
NDIS Guide to Self Management Self managing your National Disability Insurance Scheme (NDIS) funding lets you use your funds creatively to better meet your needs. This guide is a helpful resource for NDIS participants, plan nominees, or child representatives who are self-managing NDIS funding.
For support when in a crisis and needing online or telephone based urgent support the following are available