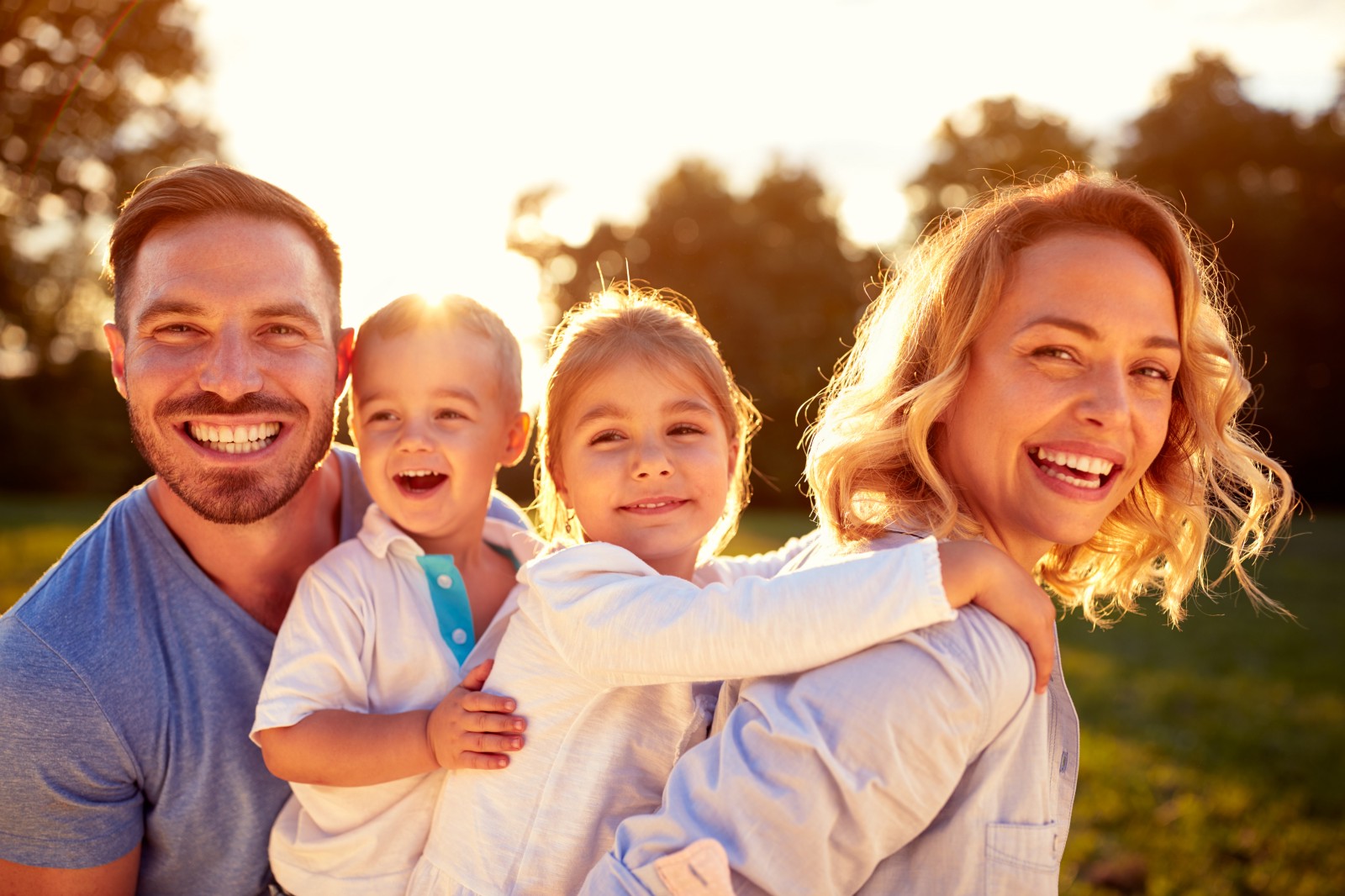 Sometimes we are looking for resources that help us to help ourselves.  People look for these for a variety of reasons.
Wanting to look at ways to feel better and improve our health, but in a private space such as using online resources
Being time poor, looking for and finding self-help can improve how you feel even when you can't find time to attend face to face appointments.
Looking to help others in our friendship circle or wider family – learning about mental health and mental illness means that we can better help those around us
Complementing our talking based therapy with our counsellor, GP, psychologist or psychiatrist by also participating in an online module as treatment.
Using an online module as treatment before a next appointment with a health care provider.
There are a lot of good general website for mental health and therapy-based resources.  We have broken them down into categories below and have tried to stick to those that have a n evidence base for their therapy treatment and those that are also relevant to the Australian culture.  Most are free, some do have a cost included and we would suggest that you assess whether each program fits what you need before you purchase.
Therapy online
Moodgym – online self-help for depression and anxiety https://moodgym.com.au  better suited to age 14 and over.
The Brave Program with both child and parent modules
This way up – has a section for self-help and one for therapy that is supervised/shared with your clinician https://thiswayup.org.au
Mindspot https://mindspot.org.au this has an online screening assessment and then an 8-week treatment module, for treatment of anxiety and depression.  This is helpful for teenagers and adults over 15 years of age
Mental health for schools
https://www.mindmatters.edu.au
MindMatters Is a site run by Beyond Blue and is a mental health initiative for secondary schools that aims to improve the mental health and wellbeing of young people. We call it a 'framework', in that it provides structure, guidance and support while enabling schools to build their own mental health strategy to suit their unique circumstances. MindMatters provides school staff with blended professional learning that includes online resources, face-to-face events, webinars and support.
Sue Larkey – Specialist Educator
Sue has a range of e books, resources, pintable's and information for parents and schools.  There is a list of books, sensory tools as well as online learning.
Support for Depression
Beyond Blue
Headspace
https://headspace.org.au
'headspace is the National Youth Mental Health Foundation providing early intervention mental health services to 12-25 year olds, along with assistance in promoting young peoples' wellbeing. This covers four core areas: mental health, physical health, work and study support and alcohol and other drug services.
Information and services for young people, their families and friends as well as health professionals can be accessed through this website, headspace centres, online counselling service eheadspace, the Digital Work and Study Service and postvention suicide support program headspace School Support.
headspace Clinical Reference Group oversee and approve clinical resources made available on this website.'
Mental health around pregnancy and early parenting
Information and resources for Autism Spectrum Disorder
This is the Autism Awareness site http://www.autismawareness.com.au/resources/
and the organisation has placed their resources into groups for website, books, online forums, educational resources, online forums, clinical info and research.  It is a good place to start when you are trying to find information without surfing the large universe of the internet yourself.
Amaze http://www.amaze.org.au/
Is the peak body for people with their autism and their families, with a focus on Victorian services as Amaze in located in Victoria Australia.
Activities and Services
Choosing Apps
Children on the spectrum like all other kids have access to a range of internet based learning and gaming apps. This website will help you choose what fits best for your child and their needs.
https://www.autismapps.org.au
Who Is Behind The Autism Apps Website?
'This website has been developed by the Autism Association of Western Australia in response to the many parents, teachers and individuals who have asked us how to effectively use technology to support a person with Autism.'
Psychosis in children and adolescents
Headspace – https://headspace.org.au/young-people/understanding-psychosis-for-young-people/
Trauma and young people
A guide for parents, carers and professionals
This guide has been developed to help parents, carers and professionals supporting children and young people affected by traumatic events or experiences