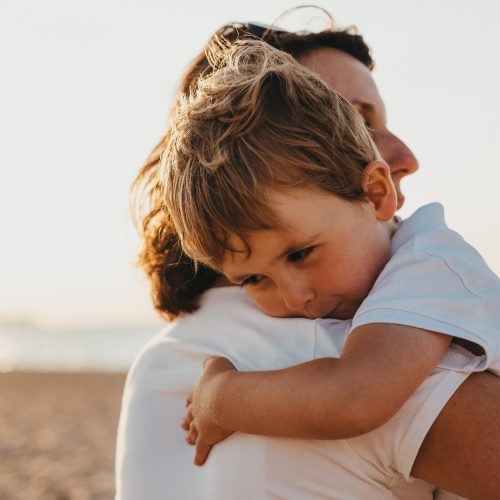 What is a Child Psychologist?
Psychologists undertake an undergraduate degree in university, which provides training in research, statistics and science. After completing a psychology degree people decide if they would like to have further training to work as a clinical psychologist who sees patients for help with emotional distress. This training is at least 3 more years at university. It involves research and work-based placements and assessments. Psychologists are then qualified to provide psychological therapy for patients.
Psychologists have two years of ongoing mentor type sessions to be registered as a clinical psychologist.
Often psychologists and psychiatrist work together.
Who would benefit from seeing a psychologist?
Psychologists help children and families with problems that are wide ranging but include
Anxiety
School avoidance
Difficulty sleeping
Depression
Self-harming
Family conflict
Learning disorders
Developmental disorders