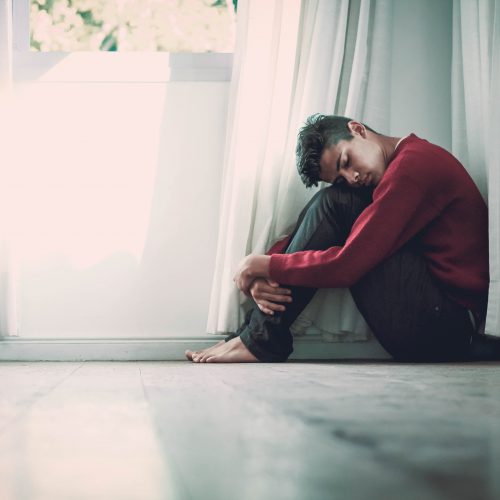 An Accredited Mental Health Social Worker can help you and your family through difficult times and can provide you with counselling for the following:
Family relationships
Grief
Loss
Trauma
Crisis
Alcohol and other drugs
Our resident Accredited Mental Health Social Worker works with children and youth aged 0-18 in preventative mental health and development. She adjusts her interventions and approaches according to clients needs, based on whether they are suffering from depression, anxiety, behavioural issues, grief, loss, or trauma.
By focusing on the interaction between the individual and their environment, we can recognise the impact of social, economic and cultural factors on the health and wellbeing of the child.